Get Access To The Ultimate Funnel
Closer Bundle
My simple Funnel Closer system will work for you, if you are at the
bottom of your company… or at the top… or even if you're a
lone-wolf who's "self-employed" …
Here's What You're Going to Receive...
PHONE FUNNELS
Find out how he gets hundreds of people per day begging him to get on the phone with them
...just so they can buy his products!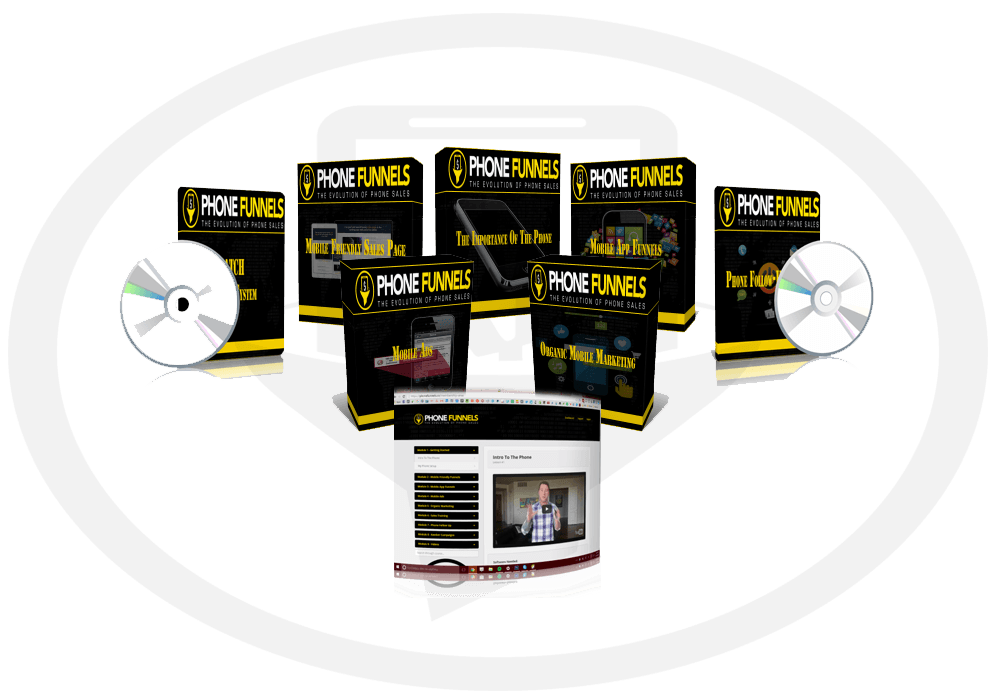 VALUE: $997
FUNNEL CLOSER
How to easily earn $2000 - $9500 commission checks
every single week like clockwork
VALUE: $997
1 YEAR OF PHONESITES
Create Your Lead-Generating Website In 5 Minutes Flat!
Stop breaking your neck with confusing tech… start generating red-hot leads for your business with ridiculously simple capture pages.

VALUE: $799
PERMISSION BASED SELLING
A Better Way To Follow Up With Undecided Prospects
WITHOUT BEING IGNORED
...Or Pestering Them Until You Get The Sale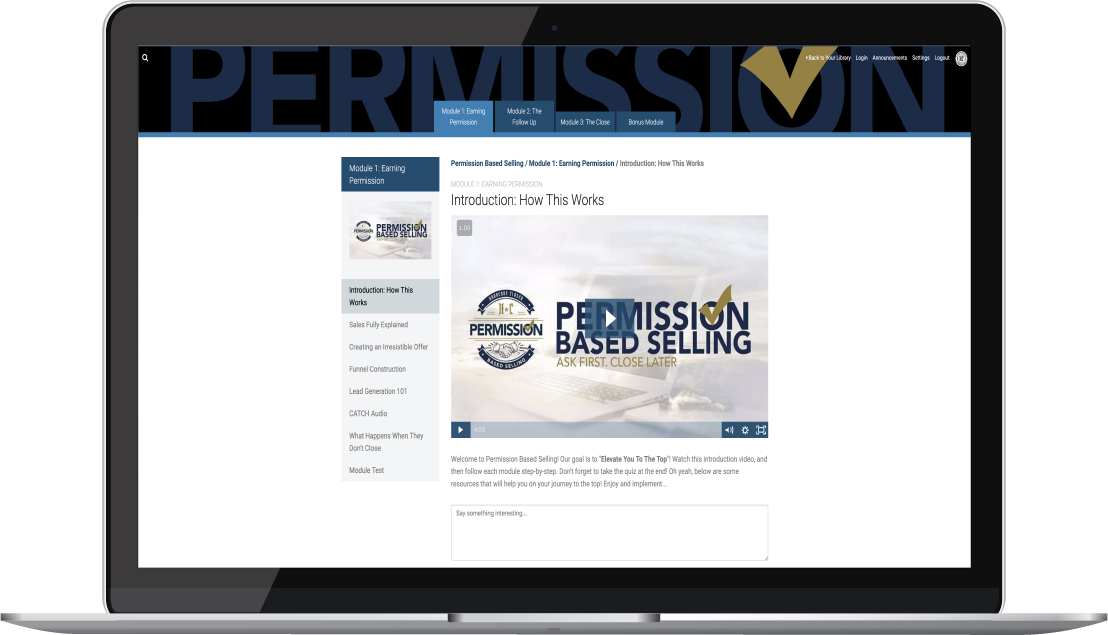 VALUE: $497
24/7 SUPPORT ON FB and SHARE FUNNELS
Active Group of active PhoneSites users to share ideas,
get help and give feedback to each other.
A great community of people using an amazing software.
We Will Call You And Help You Build Your First Funnel
TOTAL VALUE: $3290+